FEAR FILM STUDIOS Presents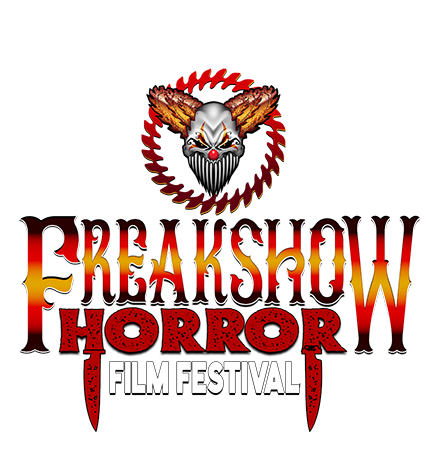 Orlando, Florida
Come out and GET FREAKY with us at the BEST Halloween Party in Orlando, Florida! 3 days of independent horror films you can't see anywhere else! The FREAK SHOW Horror Film Festival is the largest horror genre film festival in the United States featuring the BEST Independent horror films from around the World! See horror movies before they are released on major plateforms like NETFLIX and HULU. Meet the filmmakers and stars of the films who travel from all over the world to attend!
INDEPENDENT HORROR FILMS
We screen the BEST Local and International horror films and discover the rising talent in the Horror Genre. Meet the stars and filmmakers who attend the festival!
BEST HORROR FILM FESTIVAL
The Festival is located at EPIC Theaters at Lee Vista in Orlando Florida. The theater uses state of the art projection, reclining seats, statium seating and the latest in dolby surround sound.
HALLOWEEN FUN
What better way to get into the HALLOWEEN spirt then to watch great horror films! Experience 3 days of films, fun and parties. It's a Halloween lovers paradise.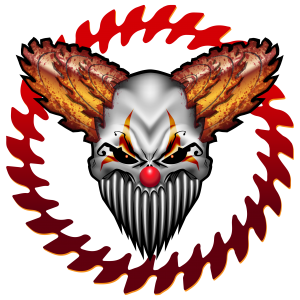 FSHFF 19
And the WINNER is…

FREAK SHOW

Celebrates the BEST of the FEST!

The 2019 FREAK SHOW Horror Film Festival gave out their prestigious Awards of Excellence during their ceremony on Sunday October 27, 2019! Congrats to all the Winning Filmmakers!

See All the Winners
CALL FOR ENTRIES
2020
The FREAK SHOW Horror Film Festival is taking Film Submissions for the 2020 Event. Submit your Feature and Short films early to take advantage of lower submission fees. For complete guidelines on how to submit, just click the like below.
Learn more
FREAK SHOW HORROR FEST
We are looking for


SPONSORS
As a sponsor, you are supporting the next generation of emerging artists in film and entertainment and in the process exposing your brand to a wider audience.
GET STARTED NOW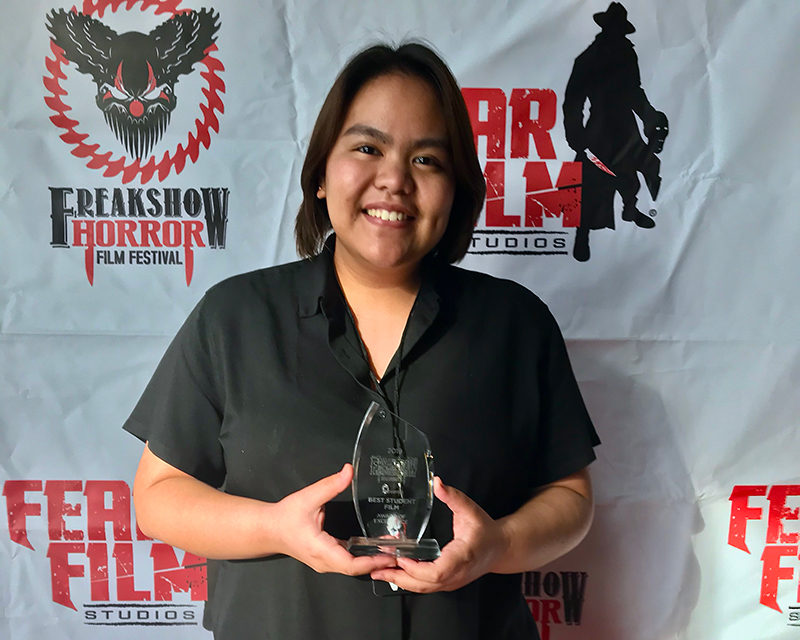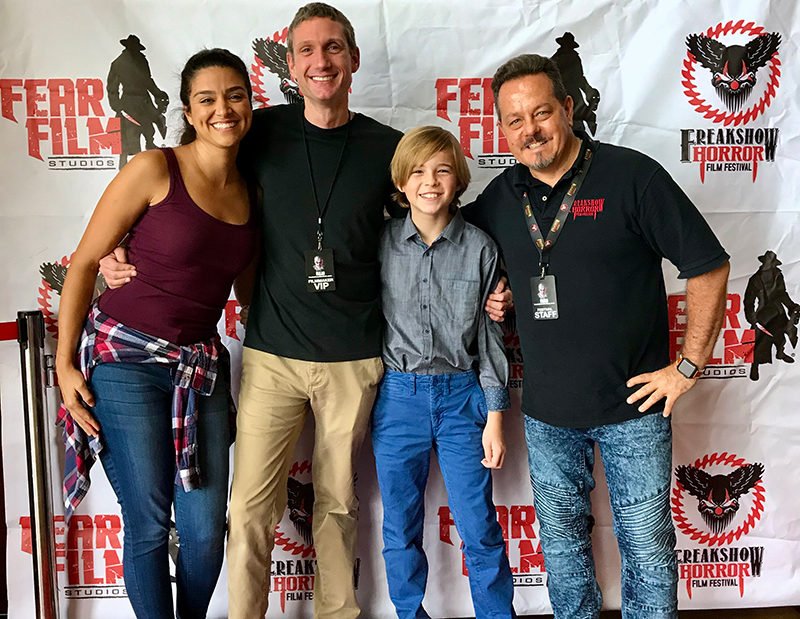 Festival Location
EPIC Theaters is located only minutes from the Orlando International Airport. The theater is located near Hotels and Fine Dinning all within walking distance.
EPIC Theaters at Lee Vista
Address:
5901 Hazeltine National Orlando, FL 32822
Sponsors and Supporters
Join us in helping filmmakers. Become a Sponsor today!